ANNOUNCEMENT:
---
We apologize for the inconvenience, as our official Big B Radio twitter account is locked at the moment. We will be posting information in regards to music charts and website info temporarily here for the time being. @BigBRadio143 Big B Radio's temporary twitter account
Big B Radio will be Closing Request for All Stations during the following shows: Listeners' Choice Top 30 KPOP Weekly Chart, JPOP Top Hour, any VS Marathons and Mid-year/Year-end Charts. For more information on when the request will close please refer to our schedule page. Thanks!
Listeners' Choice KPOP Results:
---
JPOP TOP HOUR Weekly Results:
---
Featured Artists
---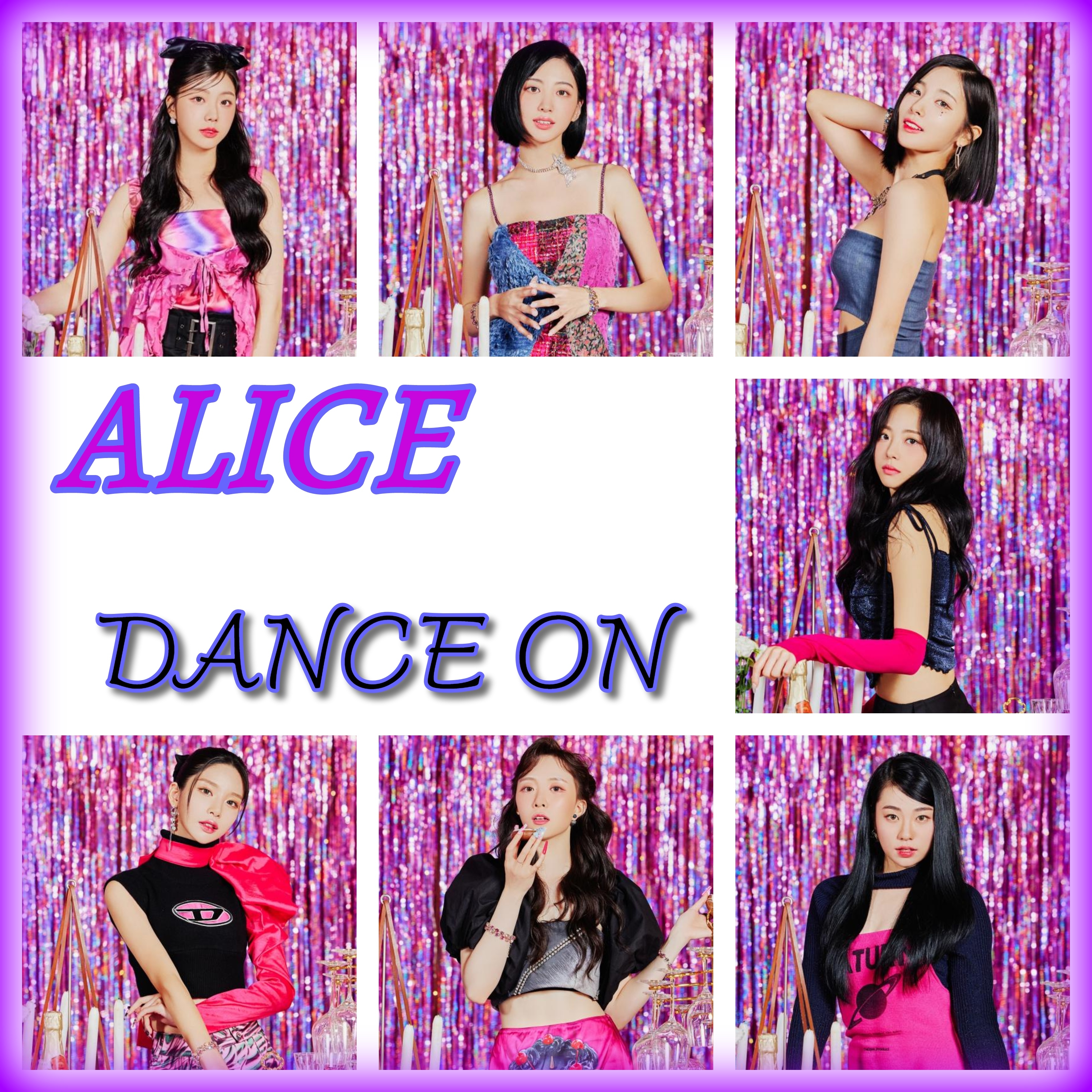 ALICE
(앨리스) formerly known as ELRIS is a 7 member girl group under IOK Company.... [read more]
Highlight Artists
---
milet
(ミレイ)
is a Japanese singer and songwriter under the label SME Records...
[read more]
---