HIGHLIGHT ARTIST: Travis Japan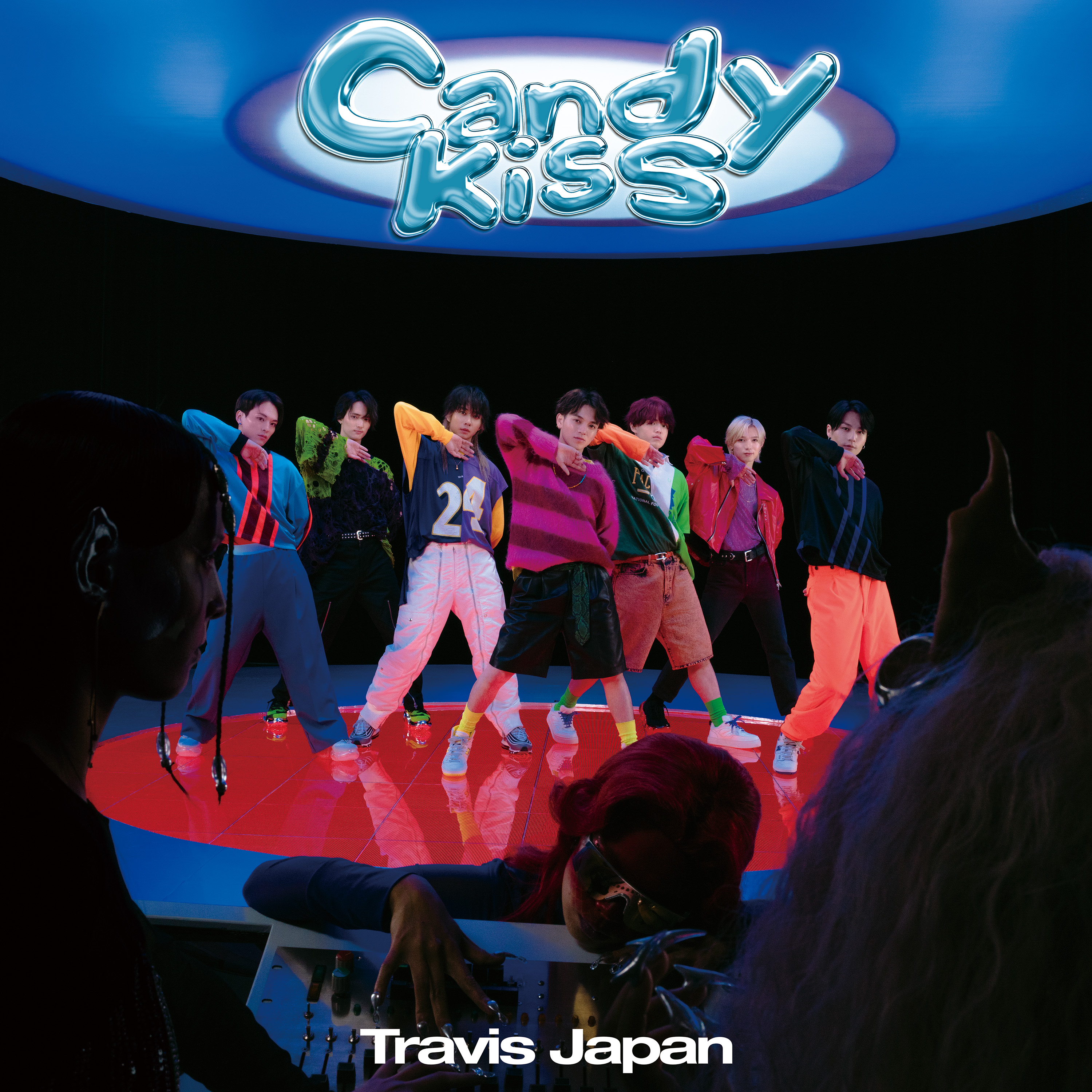 Travis JapanTravis Japan is a Japanese boy group managed by Capitol Records and Johnny & Associates (home to Arashi, Kanjani8, King & Prince, NEWS, Sexy Zone, SixTONES, Snow Man and more). The group currently consists of 7 members: Chaka, Umi, Shime, Noel, Shizu, Genta and Machu. They debuted with the track 'Just Dance' on October 28, 2022. 'Just Dance' debuted on Big B Radio's JPOP TOP HOUR at #4 back on November 9, 2022 and the song was nominated for Big B Radio's Top 50 Jpop Songs of 2022.
On June 5, 2023 the group released their first EP 'Moving Pieces' with the same lead track which was pre-released on May 15, 2023. 'Moving Pieces' entered on Big B Radio's JPOP TOP HOUR on May 24 at #2, the single stayed in the Top 5 for just 2 weeks. 'Moving Pieces' placed #34 on Big B Radio's Top 50 Songs Mid-Year chart of 2023. Recently Travis Japan released their 3rd single 'Candy Kiss'. You can request Travis Japan songs and vote for their songs on Big B Radio's poll.
Article created: 7-5-2023
Social Media Links: Travis Japan
Instagram: https://www.instagram.com/travis_japan_official/
Youtube: Youtube
Twitter: https://twitter.com/TravisJapan_cr
Website: https://www.capitolrecords.com/artist/travis-japan/